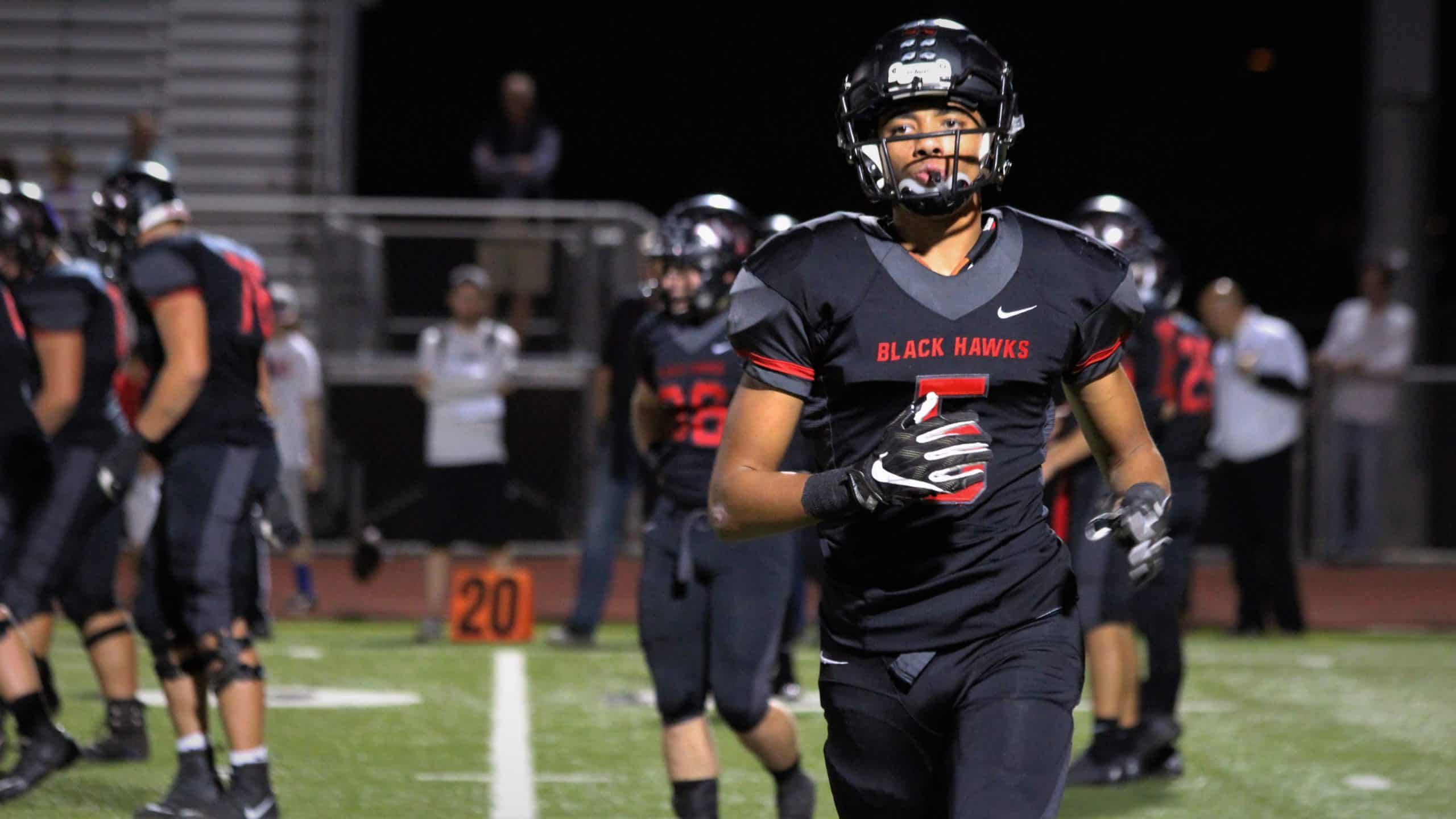 HIGLEY UNIFIED SCHOOL DISTRICT
HIGLEY HIGH SCHOOL, ARIZONA
HIGLEY HIGH SCHOOL, ARIZONA
Higley Unified School district, Arizona
UDVEKSLING i Higley Unified School district
Higley Unified School District ligger i Gilbert, en forstad til Phoenix, i staten Arizona. Her får du høy kvalitet og et bredt spekter av fag å velge imellom; f. eks. musikk, kunst, språk, teknologi og vitenskap. Distriktet har to skoler: Higley High School og Williams Field High School. Som utvekslingselev er det mulig å sette opp sin førsteprioritet, men ønsket kan ikke garanteres.
Både Higley High School og Williams Field High School er kjent som noen av de beste skoler i Arizona. Washington Post har rangert Higley High School som en av "America's Most Challenging High Schools". Hvis du gjerne vil utvikle og utfordre deg selv, samtidig som du får en opplevelse for livet, er Higley-distriktet altså et godt valg for deg.
Higley-distriktet tilbyr mer enn 50 forskjellige aktiviteter idrett og fritidsklubber. Higley er det perfekte sted for utvekslingselever som ønsker å få den ekte High School opplevelsen.
Motto……………………………………. Grow with Us

Plassering………………………….. Gilbert, Arizona

Antall elever…………………………………………

1800

Dresscode………………………………………………. Ja

Idrettsprogrammer………………………………… 10

Aktiviteter………………………………………………. 34

Hjemmeside……………………….

www.husd.org

Higley……………………..

www.husd.org/higley

Williams Field………

www.husd.org/williams
Du kommer til at bo i USAs 5. tryggeste by. Forstaden Gilbert ligger kun 25 minutter fra downtown Phoenix, hovedstaden i Arizona. Her kan du finne shopping, museer, baseball, hockeykamper og mange turløyper. Omårdet er et veldig kjent Golf sted med over 200 baner og klubber.
Arizona er stat nr. 48 i det sørvestlige USA med ca. 7 millioner innbyggere, og er kjent for The Copper State og The Grand Canyon.Arizona grenser til California, New Mexico, Nevada, Utah og Mexico i sør.
Arizonas navn stammer i fra de innfødte's ord "arizonac", som betyr "stedet ved den lille kilden", og i staten finner du flere store reservater, som tilhører de innfødte amerikanere, bl.a. Navajo- og Apache-stammene. 
Arizona har en gjennomsnitts temperatur på ca 15°C. Sommeren er varm og tør med temperaturer fra 30 til 36°C. 
FAG:
På både Higley High School og Wiliams Field High School kan du velge mellom er bredt spekter av fag på skolen. Nedenfor kan du se hvilke:
Air Force Junior ROTC | Criminal Justice | Engineering/Software Development | Graphic Design | Marketing | Sports Medicine | Video Production | Art | Band | Ceramics | Choir | Dance | Drama | Language Arts | Mathematics | Physical Education | Science | Social Studies | French | Mandarin | Spanish  | Chemistry | Anatomy | Biology | Environmental Science | Physics | Physiology | American Literature | Band | Drawing | Art History | Orchestra | Theater | Digital Photography | TV Broadcasting | Robotics | Family & Consumer Science | Coding
SPORT:
Football | Volleyball |  Basketball | Soccer | Wrestling | Baseball | Softball | Tennis  | Beach Volleyball | Spirit Line (Dance)
KLUBBER & AKTIVITETER:
Anti-Bullying Club | Band | Baseball | Basketball | Best Buddies | Book Club | Ceramics | Chinese | Choir | Cross Country | Dance | DECA | DJ | Drama | Engineering | Fellowship of Christian Athletes | Golf | Future Health Professionals FHP-HOSA | International | JROTC | Key Club | Literary | Magazine | Mathletes | National Honor Society | School Newspaper | Orchestra | Softball | Student Council | Swimming | Video
Jeg vil gjerne kontaktes ang. High School!